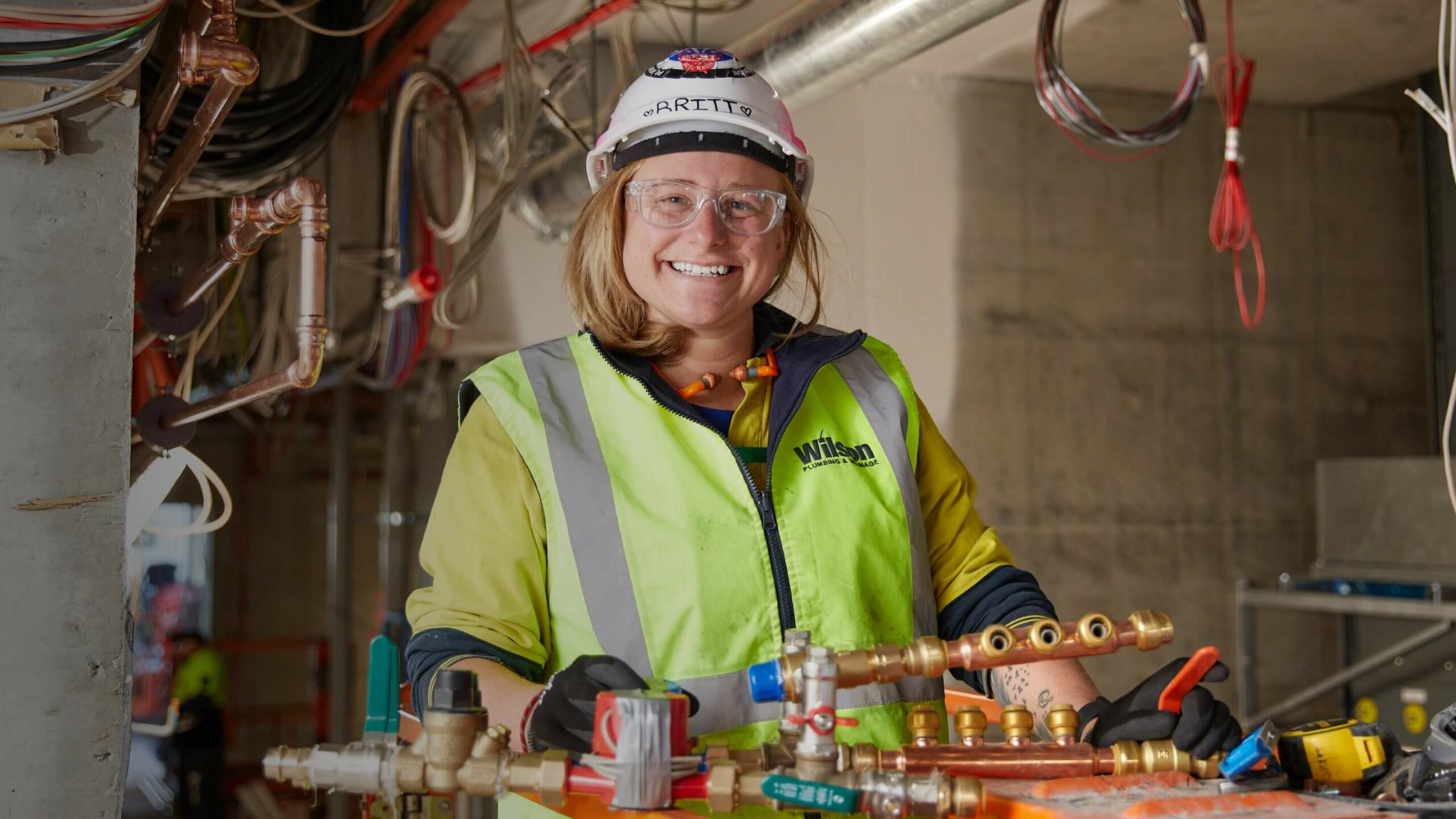 Where can a career in construction take you?
Beneath the hardhats and high-vis vests, the building and construction industry embodies a world of opportunity.
Imagine working on a new bridge designed to cut commuter travel times, a high-rise building that will transform a city skyline, or a new hospital for a community in need.
Building and construction is one of the most important and fast-growing industries in Australia. Overall, employment has grown 78 per cent to 1.16 million over the past two decades, with projections indicating it will reach 1.26 million by 2025. * That means your skills are going to be in high demand. And not just at home because a construction career also enables you to travel.
So, whether you like making things with your hands, are good at STEM, have a creative side or see yourself leading a team, a career in building and construction can take you places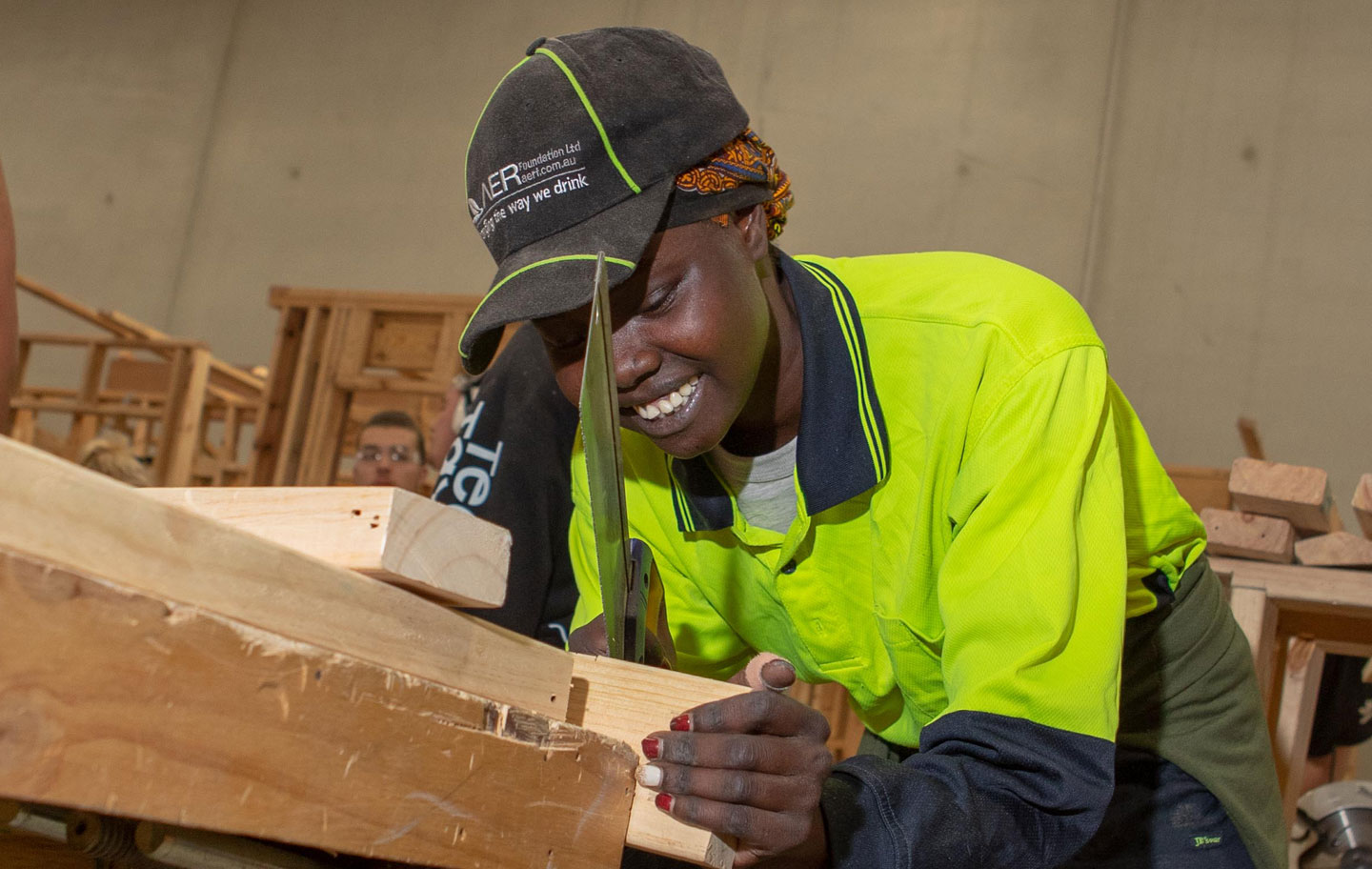 Finding the Right Path For You
Job Outlook provides information to help you make decisions about further study and training, your first job, or the next step in your career.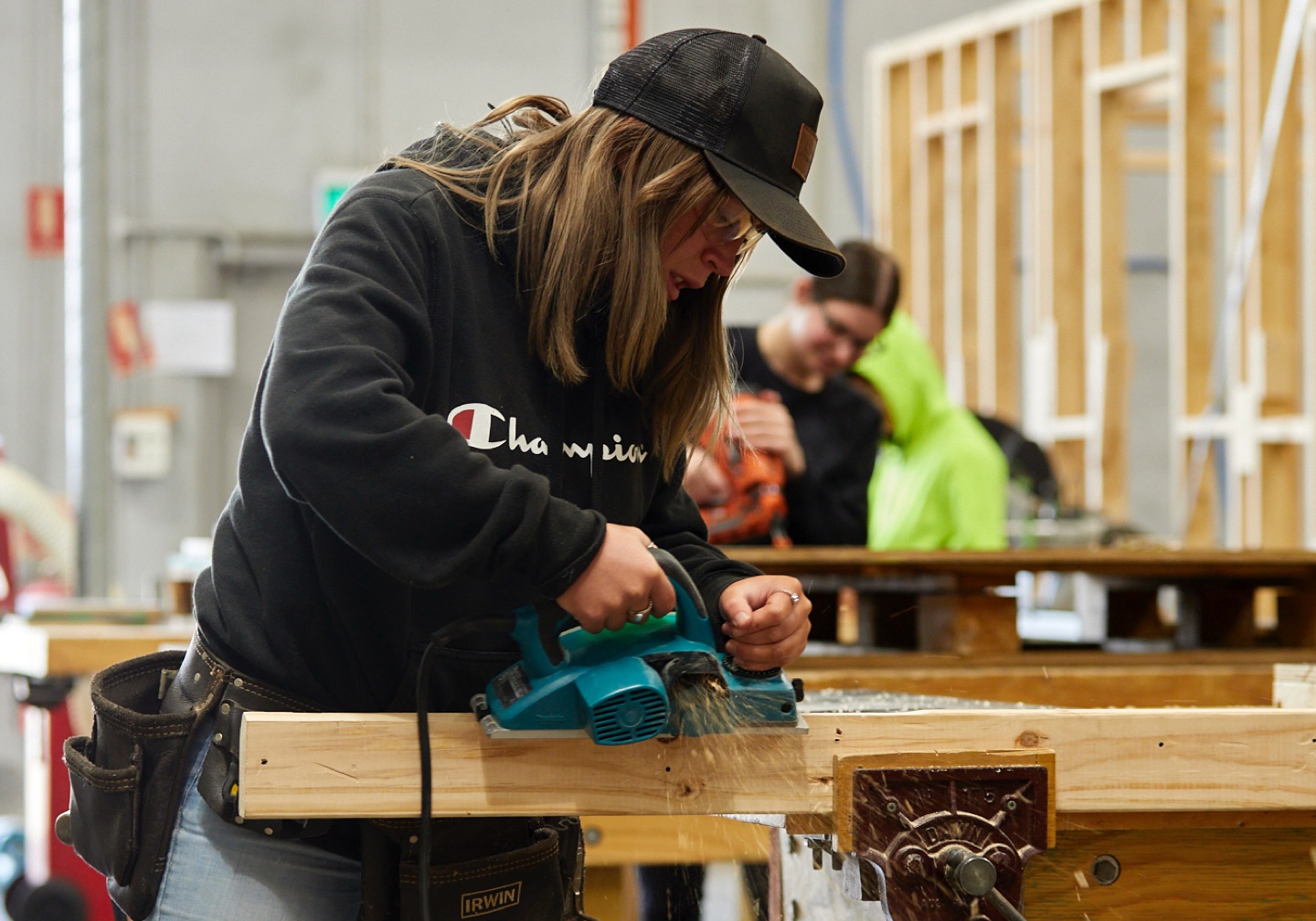 What is an apprenticeship?
An apprenticeship is a way to learn construction skills and gain a qualification while you're working (earn while you learn!). You will learn the skills of your trade under the supervision of a tradesperson while also attending a TAFE or Registered Training Organisation (RTO). Most apprenticeships take about 4 years.
What is the difference between an apprenticeship and traineeship? Apprenticeships and traineeships both have different regulations, qualifications and time periods.
The My Skills website provides information about courses, training organisations, and more.