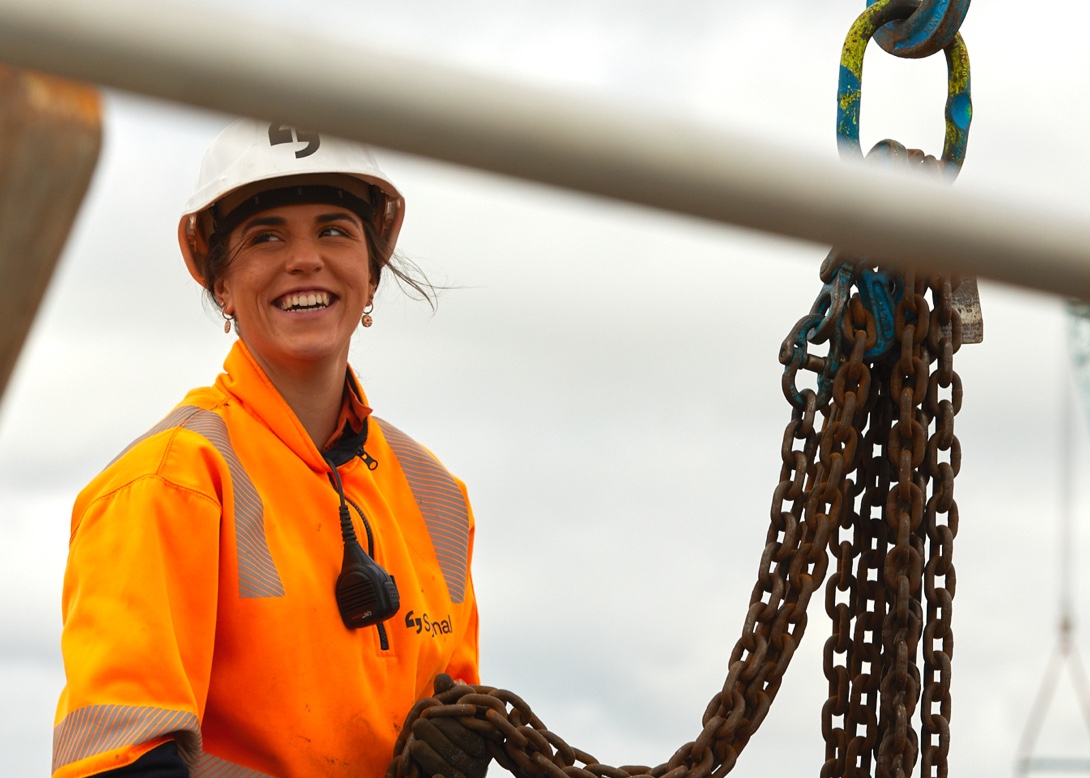 About Women in Construction
'Women in Construction' is a Victorian Government-backed initiative that works to empower women who are thinking about forging a career path in our dynamic industry and assist those who might be struggling to get a foot in the door. 
In 2019, the Building Industry Consultative Council decided that significant action was required to ensure that the Victorian construction industry could continue to thrive as a fair, safe and inclusive work environment. 
The benefits were clear: a healthier and more prosperous industry was better for everyone and would attract a more diverse range of workers.
Our mission is twofold. We work to inform and educate women on what they need to do to prepare for work in the construction sector. We also work with employers, on behalf of women, to harness available work opportunities for ticketed and job-ready female candidates.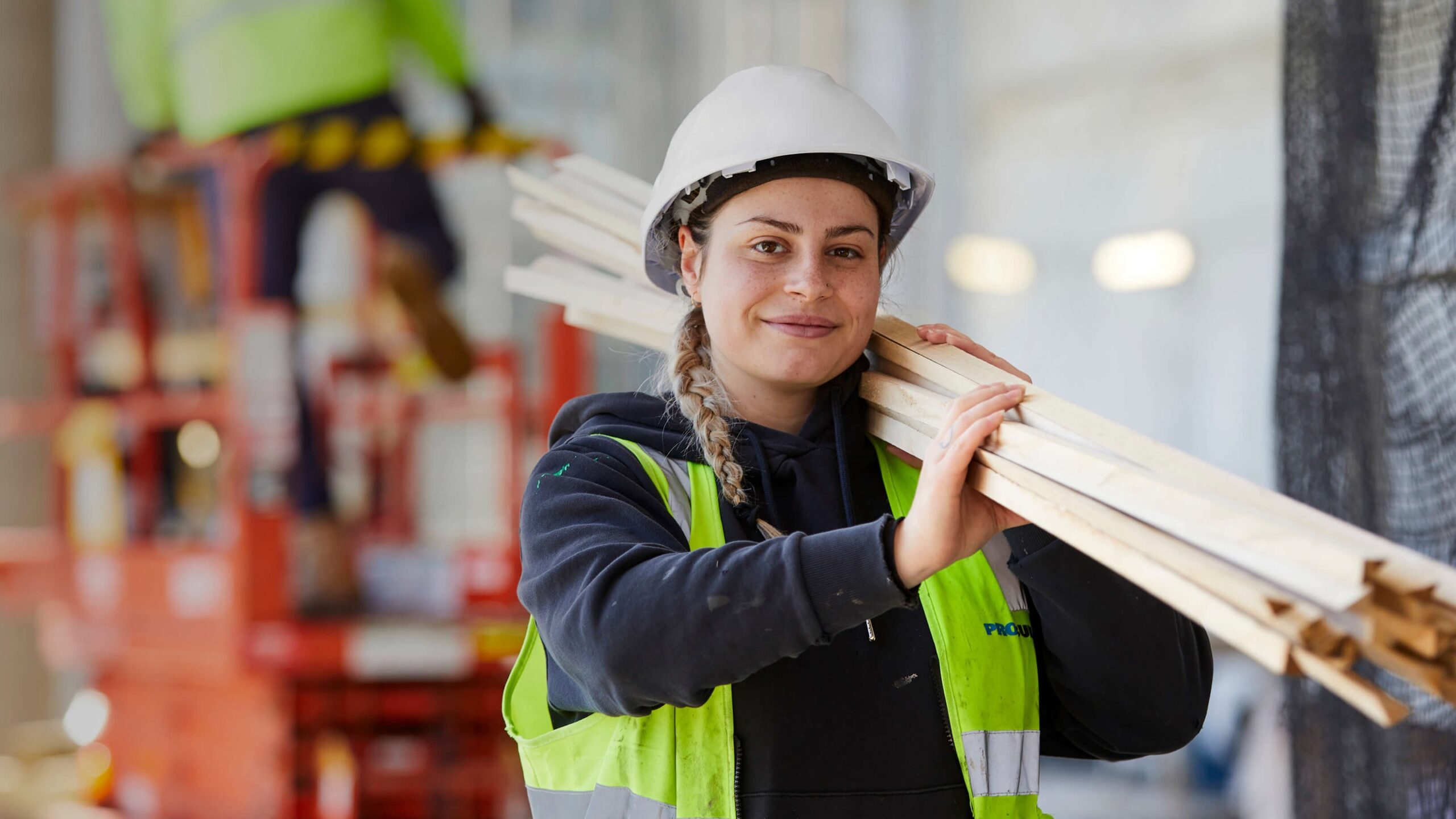 Your future is in your hands
Whatever interests or talents you have, there's a trade out there with your name on it.