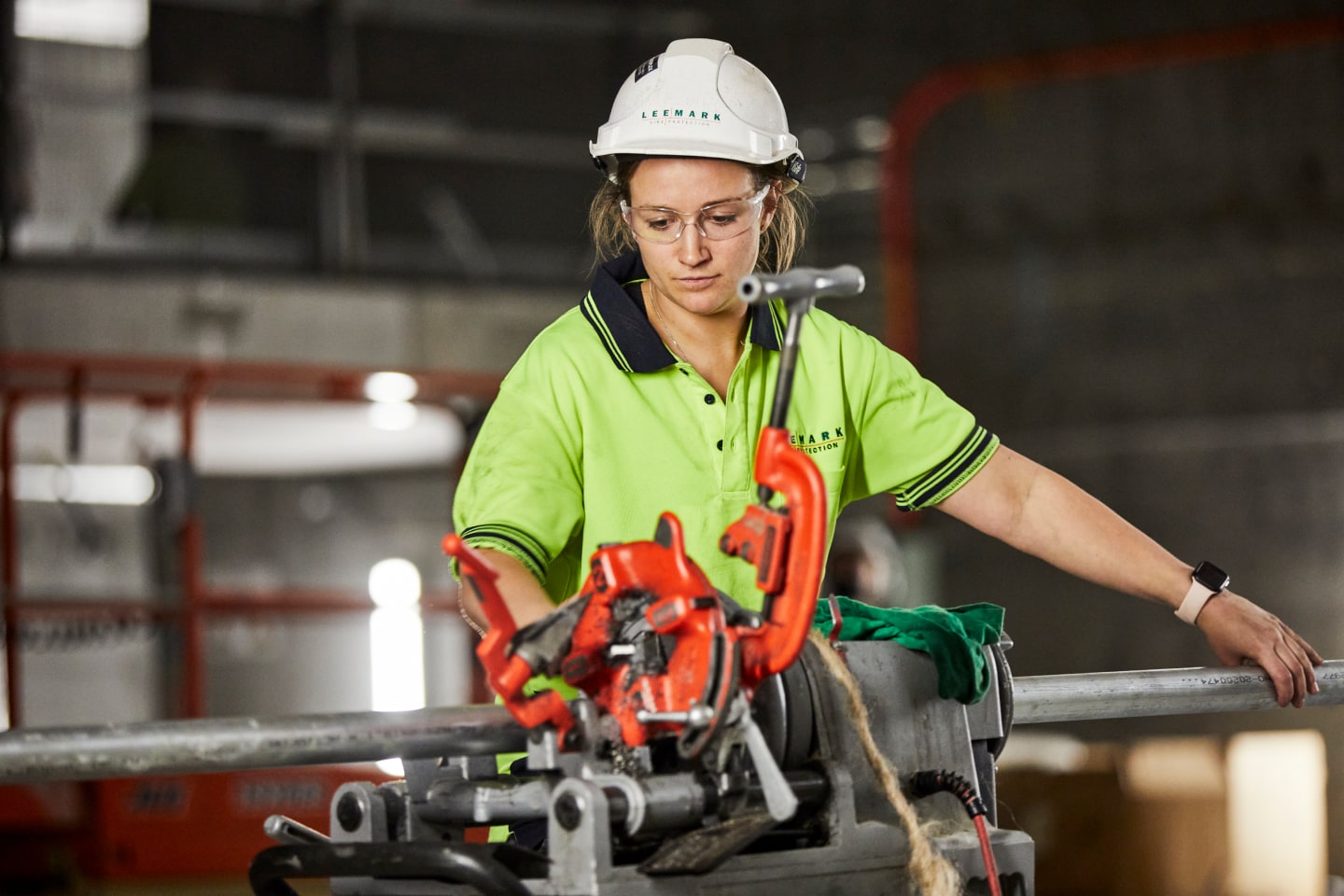 She Built It
Women are helping to build Victoria and you can do the same. Join the growing female workforce building the future.
From January 1st 2022, the Victorian Government's Building Equality Policy requires companies involved in the state's most valuable construction projects to meet targets for women's participation on site.
These targets seek to disrupt gender stereotypes in the country's most male dominated industry.
The construction industry is an attractive and viable career option – and these targets will ensure women are proactively included and stay in the industry, with strong career pathways.
Greater diversity makes all workplaces stronger – and greater representation of women in construction will benefit everyone in the industry.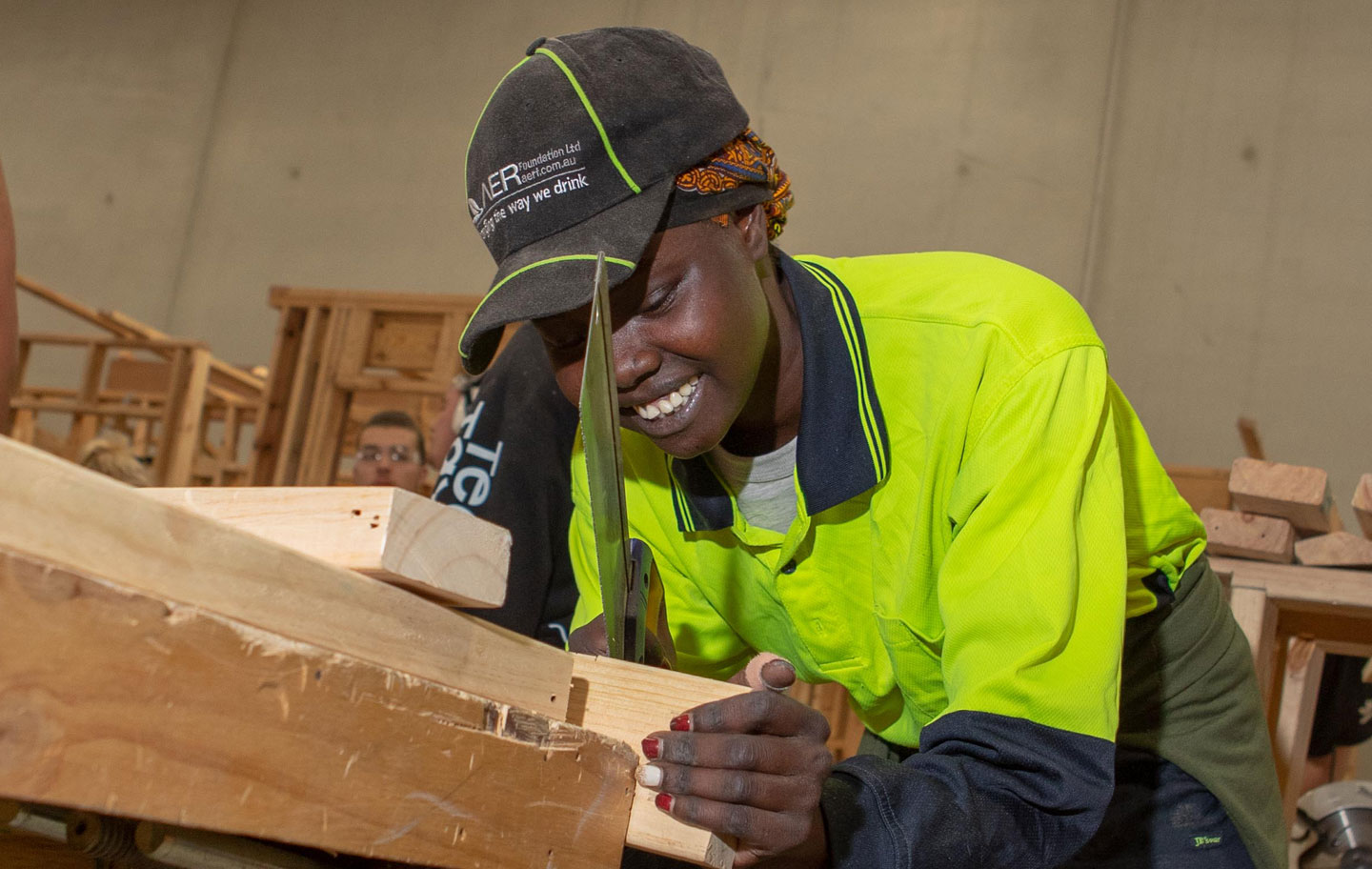 Finding the Right Path For You
Job Outlook provides information to help you make decisions about further study and training, your first job, or the next step in your career.